Project management and automation in the world of culture. TOT boasts a wealth of knowledge in this, as well as vast experience. Where to start? With the right questions: TOT poses them with the fresh outlook of a relative outsider. You'll find the answer by putting the interests of all parties into a common perspective – the perfect performance, the successful event, the satisfied client. This helps to streamline and professionalise procedures, in whatever way necessary.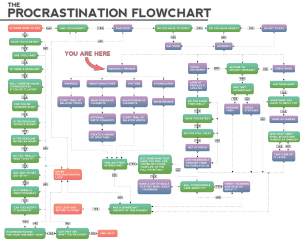 In the ICT project management section you'll find:
Search the menu for the subject you are looking for, or click on a tag for all the articles covering it. You can always extend your search through the related articles or suggestions. You can also contact TOT with if you have a question or if you wish to exchange ideas with an expert.