History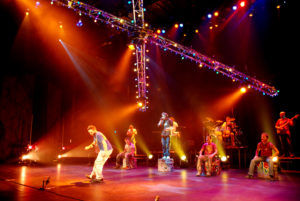 TOT is owned by Marijcke Voorsluijs. Prior to founding TOT in 2002, she was active as a photographer and theatre technician under a different company name.
Stagecraft
In her capacity as stage manager, Marijcke has worked for dozens of clients, including: Huis aan de Amstel, Springdance, Djazzex, Blok & Steel, Wadaiko Ichiro (Japan), Dansgroep Krisztina de Châtel, Leine & Roebana, RO theater, La La La Human Steps (Canada), Conny Janssen Danst, De Paardenkathedraal, Van Baasbank & Baggerman and
Stadsschouwburg Utrecht.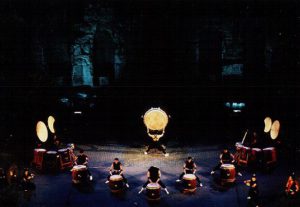 Technical production
As a technical producer, and under the auspices of TOT, Marijcke has worked for, among others: Cloud Gate Dance Theatre (Taiwan), STOMP (England), Les Ballets C de la B (Belgium), La La La Human Steps (Canada), Akram Khan Dance Company (England), Batsheva Dance Company (Israel). (Commissioned by Van Baasbank & Baggerman). TOT was also responsible for the technical coordination of the jubilee opera L'Ipermestra (direction: Wim Trompert, scenery: Eric Goossens) for Festival Oude Muziek 2006.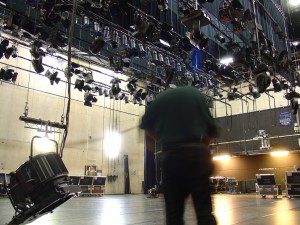 International festivals
A number of festivals are managed by TOT:
Dancing on the Edge: contemporary theatre, dance, film and multimedia art from the Middle East in Amsterdam, The Hague, Rotterdam and Utrecht, sinds 2013;
Moving Meetings in Heerlen, Amsterdam and Maastricht: a two-day congress with performances and presentations, for creators, programmers, marketers and, last but not least, the public; since 2011.
Madness & Arts Festival in Haarlem: an international and multi-disciplinary festival where art and lunacy come face to face; in 2010.
Nederlandse Dansdagen in Maastricht: a plethora of Dutch dance over a single weekend; since 2009.
Flamencobiënnale: the vanguard of and world's best in flamenco, hosted in Amsterdam, Rotterdam and Utrecht; since 2008.
Wereld Muziektheater Festival WMTF: musical theatre productions from all over the world, touring the Netherlands, Belgium, England and Italy; 2005 until 2008.
Julidans in Amsterdam: high-profile, unconventional and surprising international contemporary dance; since 2004.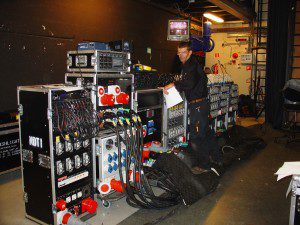 Get in touch if you would like TOT to manage the technical production of a tour or festival.